(22 April 2021)
Sunwah – On the morning of 22 April 2021, the "Fundraising" workshop was organized at Sunwah Innovation Center Ho Chi Minh City. Keynote speaker of the workshop was Ms Thai Van Linh, CEO cum Founder of TVL Group and Senior Advisor of Openspace Ventures. Ms Thai has over 22 years of experience in finance, marketing, and operations and hold several senior roles in well-known finance enterprises, including CEO of Vingroup Ventures, a corporate venture capital fund; Head of Strategy and Operations at VinaCapital, a leading asset manager in Vietnam; Director of Investments at DFJ VinaCapital, one of Vietnam's first venture capital funds. She was also a judge on reality TV show Shark Tank Vietnam for 3 seasons.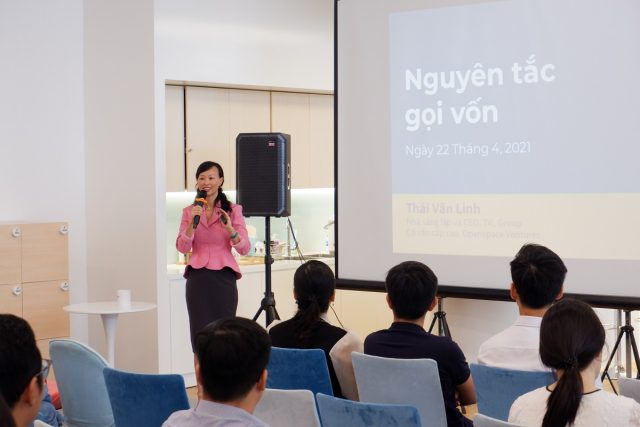 Ms Thai Van Linh, CEO cum Founder of TVL Group and Senior Advisor of Openspace Ventures
"Fundraising" workshop is under the EMpower Program – a free four-week accelerator designed to support early-stage tech-based female entrepreneurs. The Program was launched on 25 March 2021 by Zone Startups Vietnam, in partnership with Swiss EP and Sunwah Innovations. EMpower Program 2021 is coming towards to its end with one more last training and a Demo Day afterward. The workshop attracted the attendance of around 130 people joining physically and virtually. Ms Quynh Vo, Director of Zone Startups Vietnam, delivered the Welcome remarks.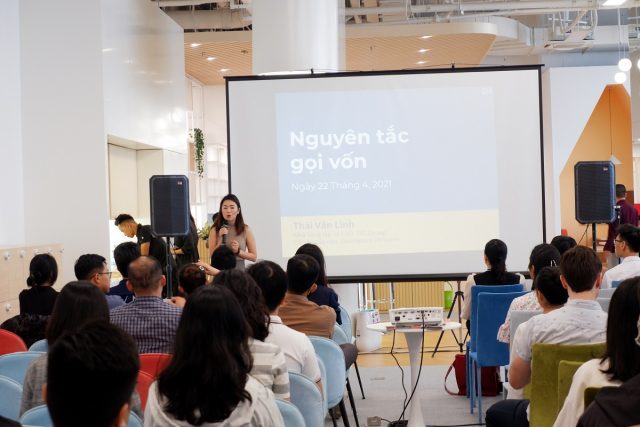 Ms Quynh Vo, Director of Zone Startups Vietnam
The workshop consisted of valuable sharing by Ms Thai on raising fund for a startup, notably in seed round and series A funding. Ms Thai also shared her experience on how to develop an idea into a business; how to successfully manage a startup's operations as well as how to approach and work well with different venture capital funds and angel investors. She also noted that it is very important that startups clearly and genuinely communicate their ideas, business models, future plans, financing and other aspects of their businesses to their potential investors as it will facilitate the fundraising process.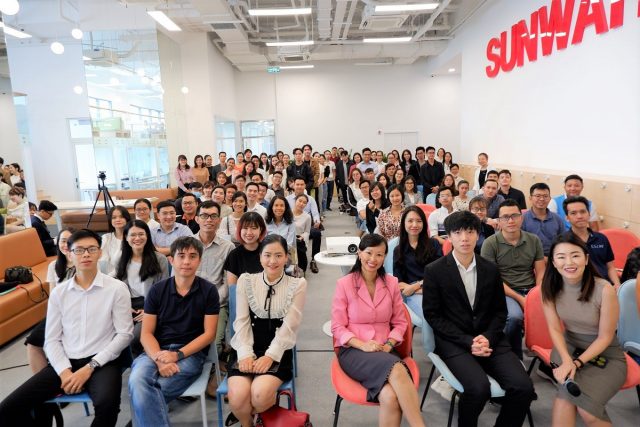 The "Fundraising" workshop attracted the participation of 130 guests, joining physically and virtually
At the end of the workshop, Mr Jesse Choi, Director of Sunwah Vietnam and CEO of Sunwah Innovations, expressed his thanks to Zone Startups Vietnam and Swiss EP for developing such a meaningful program and accompanying Sunwah Innovations to make the program a great success. He also thanked Ms Thai for accepting his invitation to make time out of her busy schedule to be the trainer for the program. He said Sunwah Innovations would continue its commitment to supporting Vietnam's startup community with more programs and activities in the future.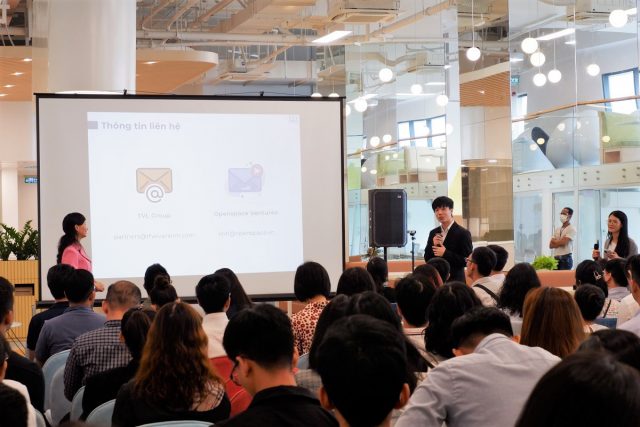 Mr Jesse Choi, Director of Sunwah Vietnam and CEO of Sunwah Innovations
Watch the livestream of this workshop on our fanpage