About Sunwah International Innovation Platform
Sunwah International Innovation Platform (SWIIP) is an initiative by Sunwah Innovations (a member of Sunwah Group) to create a global network of leading universities, corporates and support organizations with the aim of leveraging the unique resources, business intelligence, and capabilities of each entity towards an innovation economy.
As the founding partner, Sunwah Innovations will act as a bridge to foster cross-border collaboration and exchanges among partners. The Platform will serve as a sharing network for various components of each country's startup ecosystem to facilitate greater information exchange, market exposure, connectivity, and access to programs.
What SWIIP Partners Say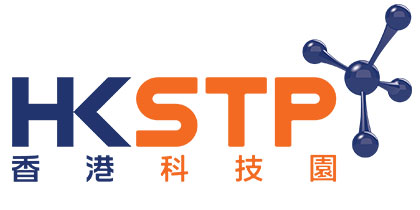 "Home to 900 tech ventures from 23 economies around the world, we (Hong Kong Science & Technology Parks) are connecting them to various stakeholders in the innovation and technology eco-systems in the Greater Bay Area, Asia and beyond. […] The SWIIP is an important initiative that helps to catalyze the long-term development of open innovation. I am very pleased to have the chance to work together and I look forward to utilizing our collective wisdom to create a better world."
– Peter Mok, Head of Strategic Partnership & Business Development, HKSTP –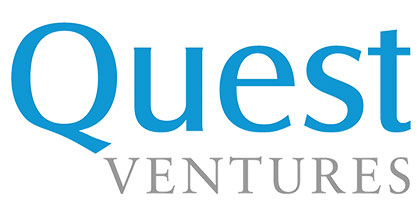 "Quest Ventures has focused on an overarching 'digital economy' strategy across Asia, and is one of the largest early-stage technology investors in artificial intelligence, e-commerce and marketplaces, entertainment, finance, food, insurance, logistics, media, property, sports, and the Islamic digital economy. With the launch of this platform (SWIIP), Quest Ventures looks forward to co-creating a global innovation network of leading investors, ecosystem stakeholders and universities, which will foster cross-border collaboration and exchanges among partners. Together with Sunwah Innovations, we expect to build a more connected startup and innovation ecosystem in Vietnam and Asia."
– James Tan, Managing Director, Quest Ventures Singapore –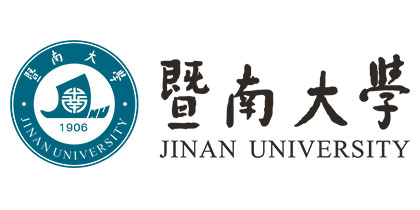 "We are glad to become a member of the SWIIP. I believe that this will open a new chapter of the cooperation between Jinan University and Sunwah Group and contribute to the exchange and development in technology, education and culture of China and Vietnam."
– Song XianZhong, President, Jinan University –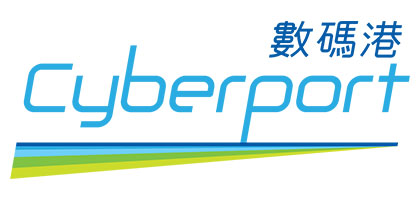 "Dr Jonathan Choi and Sunwah Group spare no effort to promote innovation and technology as a growth engine for the region for long. The establishment of this platform is just at the perfect timing. With the Regional Comprehensive Economic Partnership (RCEP) being signed by 15 Asian economies earlier this month (December 2020), we can expect a significant growth for the collaborations between Vietnam and other counterparts in the I&T sector.
We are delighted to partner with SWIIP for our startups to explore the Vietnamese market. For Vietnamese startups eyeing the Greater China market, especially the Greater Bay Area, Cyberport would be your springboard and navigator."
– Dr. George Lam, Chairman, Cyberport –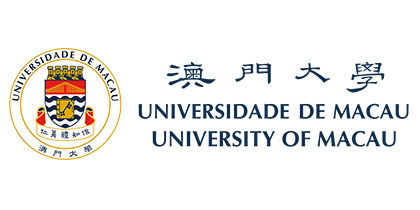 "With the resources to be integrated, from both the SWIIP and the University of Macau, we would be able to provide more resources for students from not only Macau, but also the other regions in Asia, for them to create greater impact to the society."
– Prof. Jerome Yen, Head of Centre for Innovation and Entrepreneurship, University of Macau –