(26 August 2021)
Aimed at nurturing the young innovators towards creating social impacts and incubating the next generation of entrepreneurs as changemakers, Sunwah Innovations is pleased to support the Social Innovation Launch 2021.
Organized by Youth+, Social Innovation Launch – SiL looks for innovative solutions dedicated to 17 Sustainable Development Goals (SDG) of the United Nations. With the mission of bridging the young generation, youth organizations with NGOs, businesses, and initiatives funds to solve pressing world problems, SiL is designed to increase the youth's responsibility and engagement to achieving the 17 SDGs. SiL also serves as a launchpad for social initiatives and projects which make positive contributions to the community.
Social Innovation Launch 2020 successfully ended with the participation of more than 100 coordinators and helpers, nearly 2,000 young participants, over 100 enterprises, investment funds, media agencies and more than 1,000 people, reaching over 6,000,000 people.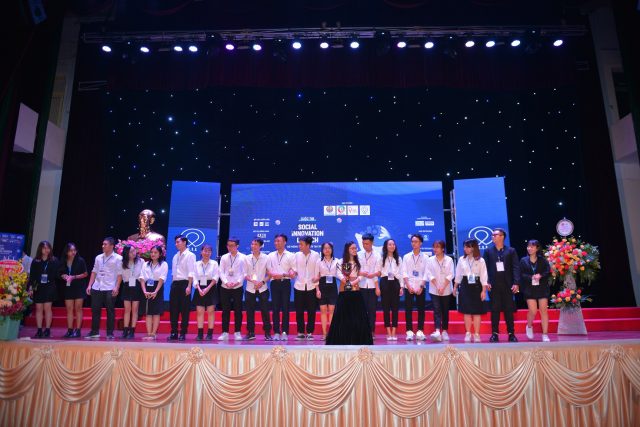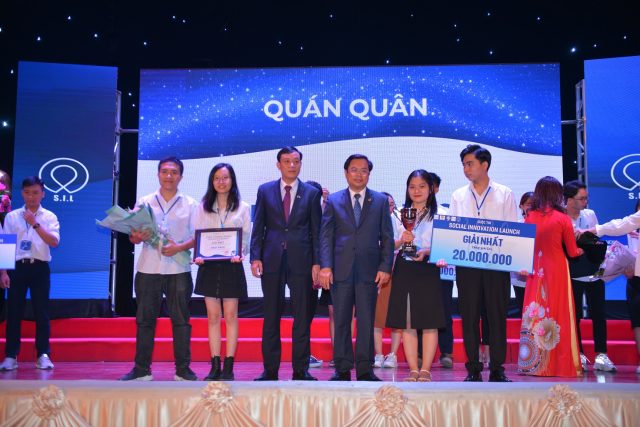 The final round of the "Social Innovation Launch" contest in 2020 with the champion award belongs to the sex education project, Sex Education Room
Focusing on SDG 9 of building resilient infrastructure, promoting sustainable industrialization and fostering innovation, SiL 2021 is expected to form the foundation to accelerate tech-based impact startup ideas, increase the youth's awareness of 17 SDGs, and enrich their experiences and skills.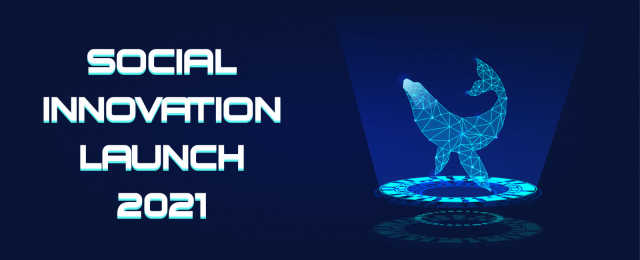 The Semi-Final Round will take place at 2:00pm on August 29 virtually via Zoom online with the attendance of many media agencies and sponsors.
Details of the Semi-finals:
———————- —–
Contact information: