(20 October 2021)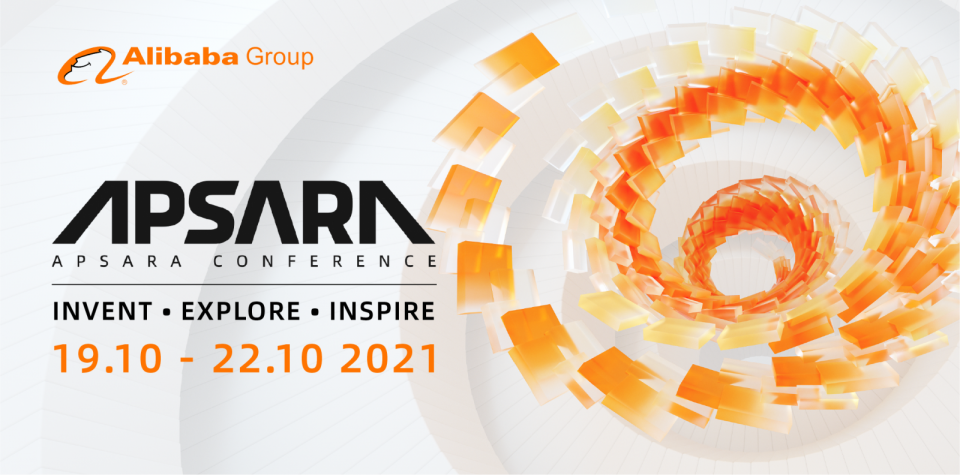 As a Community Partner of Alibaba Cloud, Sunwah Innovations is pleased to extend the invitation to Apsara Conference 2021 to Vietnam's innovation community! The conference is taking place virtually from 19 to 22 October 2021.
The Apsara Conference, founded by Alibaba Group in 2009, has witnessed the development of digital intelligence and technological innovation in China. This year, the Apsara Conference brings together more than a thousand of the industry's leaders and stakeholders – top scientists, public service sectors, enterprises, and developers – in an exciting four-day exchange on cloud computing, artificial intelligence, quantum computation, AIoT and more. 2021 marks the conference's 13th year, and its evolution into one of Asia's largest digital intelligence events.
Sunwah Innovations would also like‌ to‌ send our warmest ‌congratulations‌ ‌to‌ ‌Alibaba Cloud on the launch of the Asia Digital Innovation Zone at Apsara Conference 2022. The launch marks an important milestone of Alibaba Cloud to kick start a sharing network for Asian tech community to keep up with cutting-edge technologies such as mobility, robotics, smart life, 5G; incubate disruptive solutions and accelerate innovation in Asia in the digital era.
With our firm foundation and extensive network in Asia, Sunwah Innovations is delighted to partner with Alibaba Cloud to introduce the Asia Digital Innovation Initiative to the regional startup communities, tech firms and organizations as well as explore technologies in Asia from this initiative that would help transform the world.
Watch the conference live at https://www.alibabacloud.com/vi/apsara-conference-2021