(18 June 2021)
On 17 June 2021, Mr Jesse Choi, Director of Sunwah Vietnam and CEO of Sunwah Innovations, joined with other 17 experts from both international and local organizations including government departments, corporates, investors, accelerators, incubators, law firms and other startup support organization as a Mentor for Top 5 AI startups joining the AI Accelerator Challenge 2021 (AAC 2021).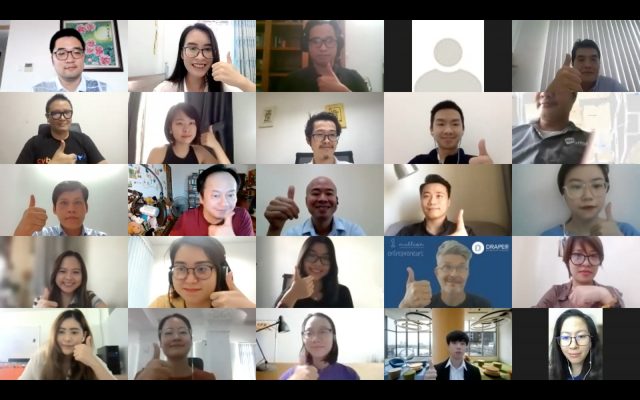 Mr Jesse Choi (last row, second from right), Director of Sunwah Vietnam and CEO of Sunwah Innovations
Spearheaded by the Ministry of Science & Technology (MOST) of Vietnam with support from the Aus4Innovation Program – one of six initiatives of the Australian Government's Aus4Vietnam investment, the AAC 2021 is a brand-new national-wide competition calling for all innovators to share their bright ideas for rolling out artificial intelligence-driven innovation into new areas of industry, fields of science, and the day-to-day lives. The AAC 2021's theme is "AI in Pandemic – Adapting to the new normal".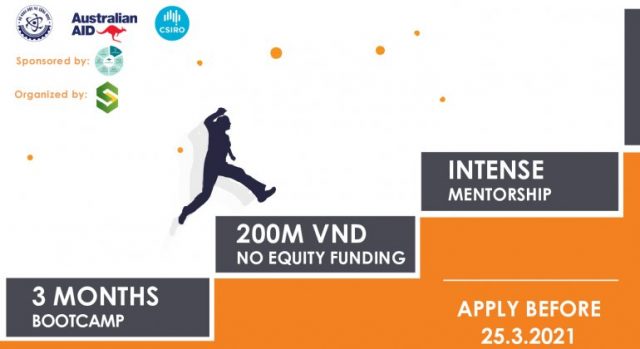 AI startups have undoubtedly been gaining a lot of attention in recent years in Vietnam, but they often lack the support or visibility they need to grow. The AAC 2021 provides an exciting opportunity for innovators to receive seed funding and incubation training to help them maximize their chances of success.
Organized by Vietnam Silicon Valley (VSV), a pioneering Vietnam's Accelerator & Venture Capital firm active since 2014, the Challenge attracted more than 100 applications. Going through a careful selection with one-month Pre-Accelerator bootcamp, Top 5 Finalists entered a three-month intensive bootcamp with access to VND200 million seed funding and VSV's extensive network of mentors and experts.
Carrying both the viewpoint of a multi-industry company and entrepreneurial mindset from leading Sunwah Innovations, Mr Jesse Choi provided the startups with valuable feedback on the startups' business models, improvements on the products to be more customer-oriented, and advice to enhance competitiveness compared to both foreign and local players. He also welcomed the startups to be connected with the Sunwah International Innovation Platform for potential opportunities and benefits from the Platform's Partners and resources.
The Top 5 startups of AAC 2021: