(5 May 2021)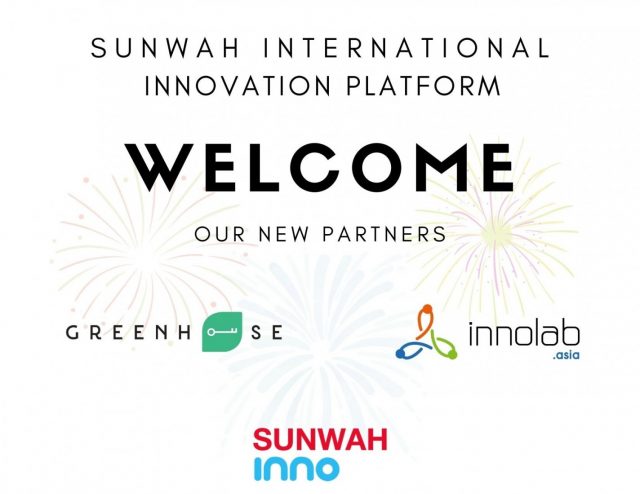 Join us in welcoming our new Partners to the Sunwah International Innovation Platform (SWIIP):
InnoLab Asia – Innovation Lab (Vietnam) and Greenhouse (Singapore).
SWIIP is dedicated to creating a sharing network for various components of each country's startup ecosystem to foster greater information and opportunities exchanges, market exposure, connectivity, and access to innovation initiatives.
Innolab Asia is the implementation partner for Open Innovation Vietnam, a national initiative launched by National Agency for Technology Entrepreneurship and Commercialization Development (NATEC) to build an open innovation platform to connect corporates, SMEs with the startup ecosystem in Vietnam towards 2025.
Greenhouse is a technology platform helping startups and entrepreneurs enter Asia-Pacific (APAC) through a network of qualified service providers of business development and corporate services.